Store Hours
May 26 to Sept 3
Mon - Fri: 8-7
Sat: 7-7
Sun: 8-7
If you're here we'll stay later.
Service Dept.
Mon – Fri: 8-5
Sat: 8-12
Sun: Closed
Marina Services
2017 Slip, Storage, Parking Rates
Rates include parking for one vehicle, (winter storage does not include summer parking). Garbage drop off is available for $2.50 per bag. We have special, large garbage bags that can be purchased in the store.
Our dock staff is available to help you with your dockside needs including helping you dock your boat, load or unload your boat or car, pump gas or get you bait or ice. Please utilize their young energy.
Prices subject to change.
Marina Slips
21' slip: $775 seasonal
25' slip: $835 seasonal
Monthly: $280 and $310
Weekly: $90
Boat Launches/Pulls
We launch with your trailer: $17
We launch your boat from being blocked in storage: $25
We pull with your trailer: $17
We pull your boat and block it up in storage: $25
Inside Boat Storage
$3.90 per foot per month for yearly and winter inside storage
$4.20 per foot per month for summer only inside boat storage
Outside Boat Storage
Summer: $275 May - Sept
Monthly: $75
Winter: $240 Oct - April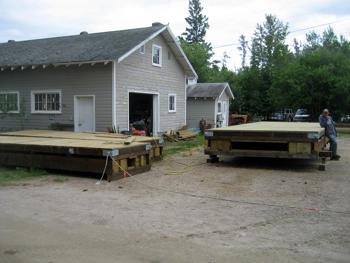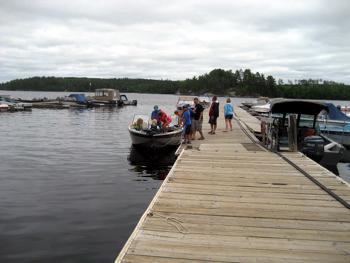 Parking and Launching (Facility Use)
Vehicle Parking:
$5 per day, includes use of the launching ramp
$30/week
$120/month
$225/Summer
Boat Launching
$17We launch w/ your trailer
$17 We pull w/ your trailer
$25 We launch w/ our trailer
$5.00 on your own (includes parking for the day)