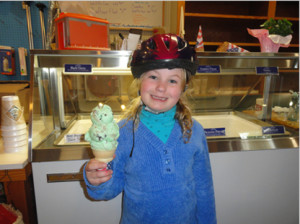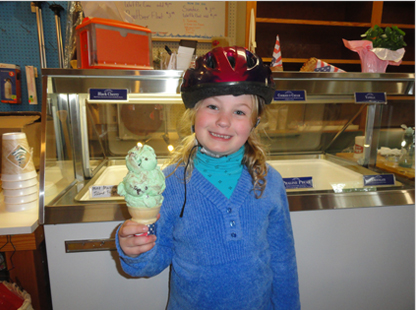 Handberg's Marina General Store in Crane Lake MN is a unique place.  You can pickup clothing, gifts, groceries, ice cream and there is usually great conversation!
Buy a Minnesota fishing license or check back into the United States through a U.S. Customs kiosk . The store also offers a great place for the family to take a rest with an outdoor playground, wireless internet access, and did we mention, ICE CREAM!
Garbage bags are available for purchase: $3.00  (You can leave your garbage in the designated area)
View the list of items commonly found at Handberg's Marina Store. Looking to buy accessories for your boat? Visit the Service Department.
Milk, Bread, Eggs
Basic Dry Goods
Frozen Pizza & Snacks
Charcoal & Lighter Fluid
Toiletries
Drug Store Items
Children's Books
Coffee Mugs & Glass Ware
Note Cards
T-shirts, Sweatshirts & Caps
Premium Fresh Ground Coffee
Hand Dipped Cones