Welcome To Handberg's Marina
COVID-19
Hello Friends and Family,
These sure are unprecedented times we are going through right now!  Because we are considered a non-essential business at this time, as of 11:59 pm Friday, March 27, 2020 we will be closing, by executive order from our state governor, until we are told we can re-open again.  Currently, it is a 2-week shelter in place order.
What are we doing…? We will be checking emails and messages often and will communicate with any questions or concerns you may have regarding your boat.  Whether it be storage, service, sales or reservations, we'll have a plan when we do reopen, following best practices for the situation.  Your health and safety are our top priorities as well as getting you out on the water!
We'd like to share some things we're doing to get through these times   Getting outside for exercise!  Tackling projects we've been putting off (and there's a lot)! Praying.  We will get thru this together.  We're thinking about all of you and look forward to seeing you as soon as we can!
Sincerely,
All of us at Handberg's
---
Your full service marine and marina for all your boating needs in Crane Lake MN!  You can buy a new boat and motor (Crestliner, PolarKraft, Alumaweld, Godfrey Group Pontoons, Evinrude and Yamaha) at Handberg's.  You can also get your motor fixed by factory trained technicians.  In addition to boat and motor sales and service there is gas available at the dock.  Just boat up to the dock and we will put gas in your boat.
You can also store your boat here.  There are several options for boat storage; inside, outside, marina slips or a combination.  You can rent a boat and motor or rent an RV site for the season or short term.
Stop in the store and treat yourself to a hand dipped Cedar Crest ice cream cone or a cup of fresh ground coffee.  Or check out the clothing and gifts.  Maybe you'll find a fun shirt or something unexpected.  You can also pick up a few groceries, tackle, ice and bait.  You never know what you might find in the store.
Other products and services that are offered at Handberg's are custom floating docks and winter boat floor replacement.
So next time you're in Crane Lake stop in.  We'll do our best to help you with your boating need and make you to feel welcome!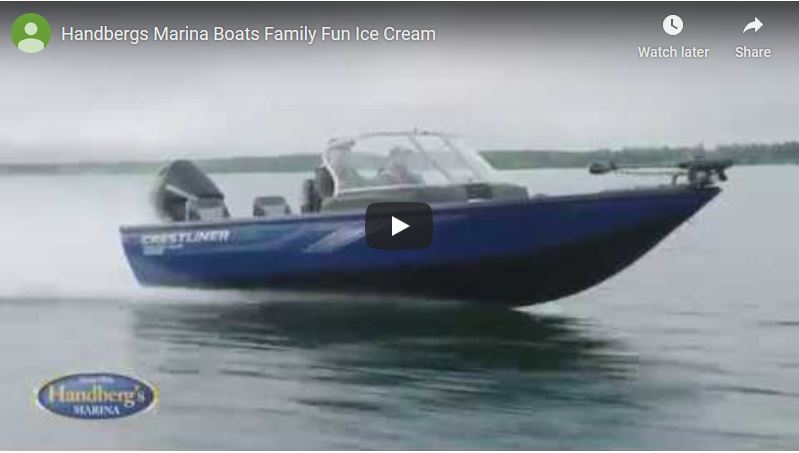 Click the View More button below to read about the history of Handberg's Marina, and the current fourth generation owners, Jeff and Lori Sanborn.
View more
our services
New Boats & Motors

Hop into a brand new boat today with new models from Crestliner, PolarKraft, Alumaweld, Sweetwater Pontoons, Evinrude and Yamaha!

View more

Used Boat & Motor Sales

Find your treasure today with a great deal on preowned boats & motors at Handberg's Marine on Crane Lake.

View more

Full Service Department

Our Service Department is your one stop marina shop with everything you need for a great day on the water.

View more
Our Gallery
Handberg's Marine takes pride in our great services as well as our fun family atmosphere. View our photo galleries to see for yourself!
View all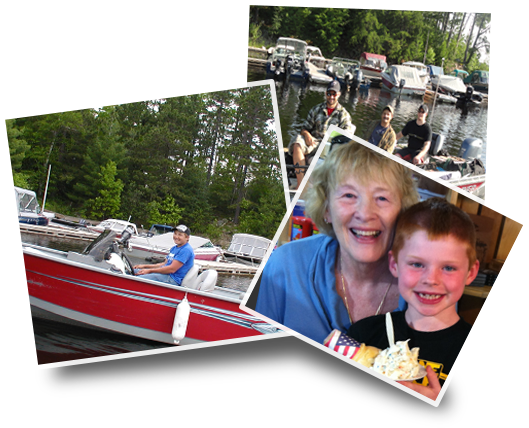 our team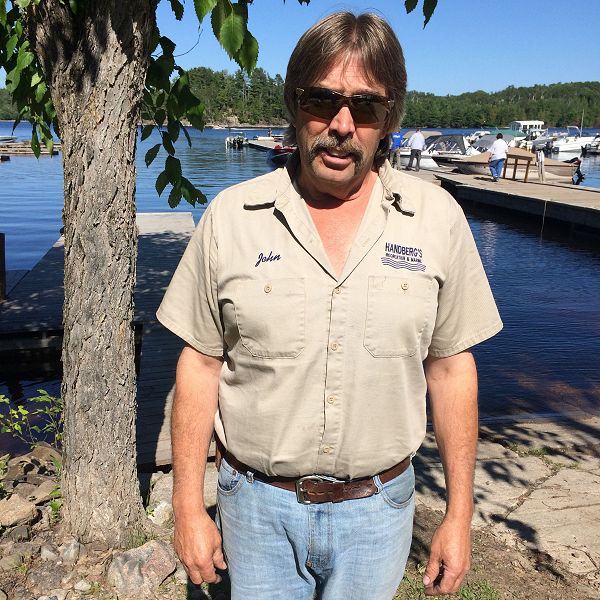 John Luoma
Marine Mechanic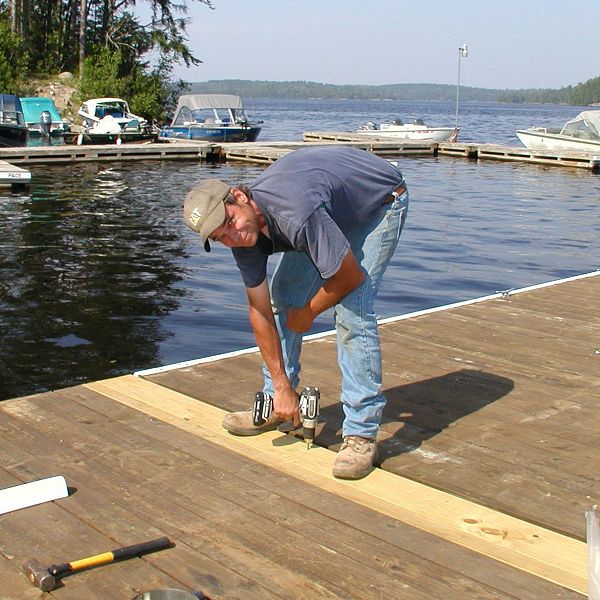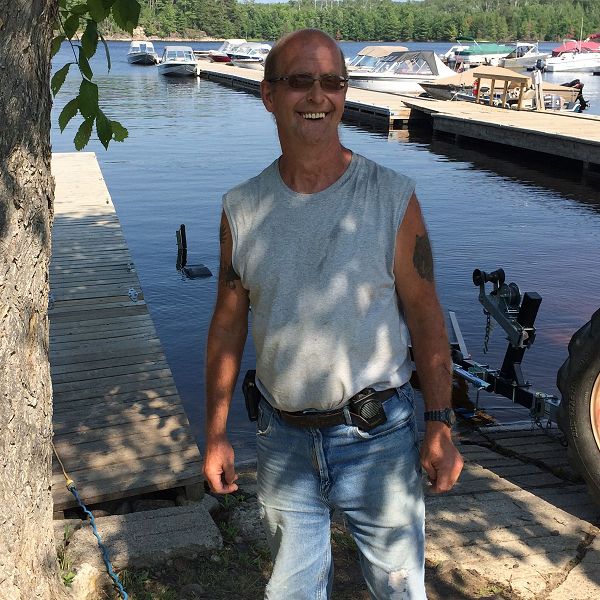 Randy Clemmer
Grounds Maintainance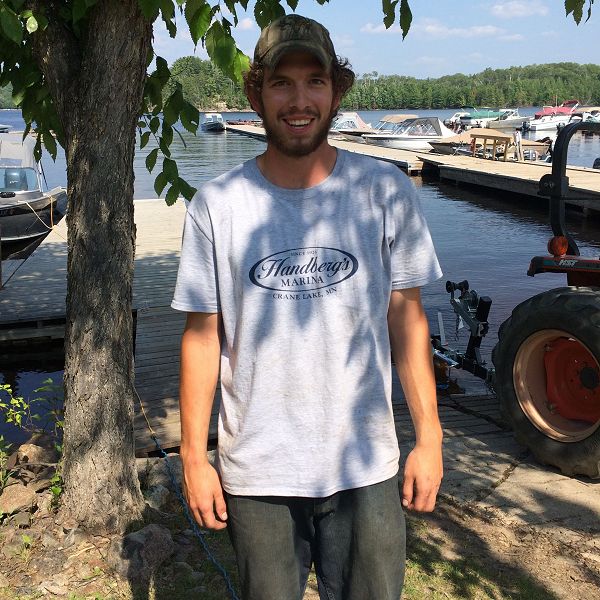 Nick Diedrich
Marine Mechanic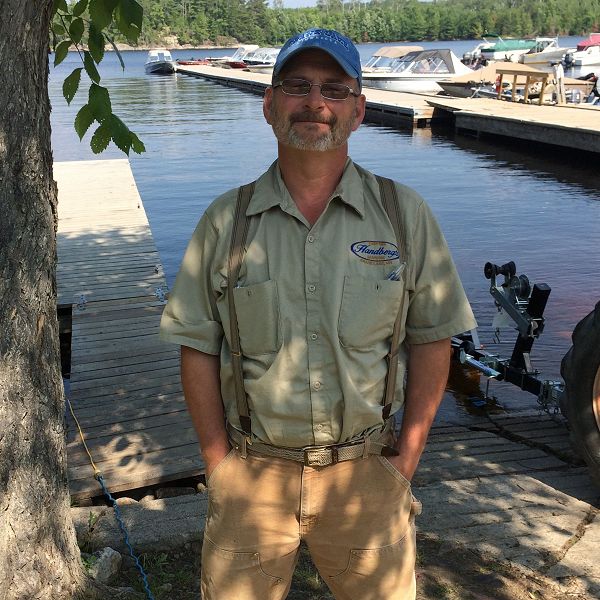 Greg Povroznick
Service Writer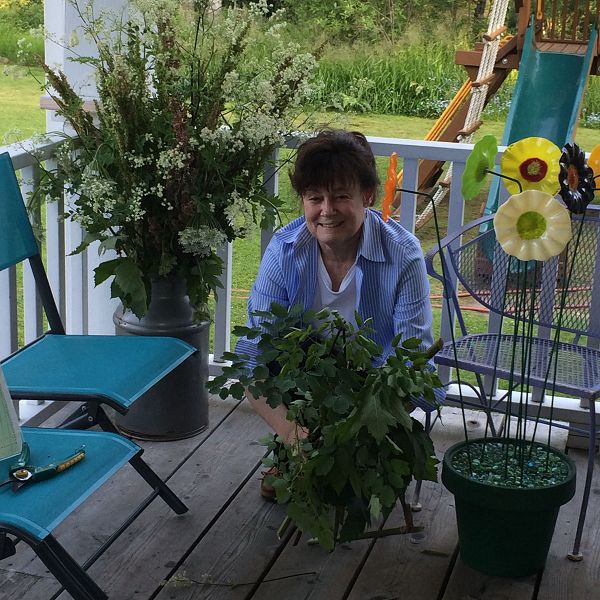 Jo Ann Pohlman
Office & Store
visit our Store
On a hot Summers day, what's better than ice cream?! Stop on by the Handberg's Store to stock up on your boating supplies, grocery items, and sweet treats.