Service Dept. & Sales
Mon - Fri 8:00 - 4:00
Saturday Closed
Sunday Closed
STORE / ICE CREAM
Open Mon-Fri  8 am – 4 pm
Saturday 8 am – 4 pm
Sunday CLOSED
The STORE is closing for the 2021 SEASON October 16 at 4:00 pm
The SERVICE DEPARTMENT will remain OPEN through October.
New Boat & Motor Sales
Find your new boat today at Handberg's Marine. We offer a wide selection of outboard motors, boats, pontoons & trailers from top name manufacturers including Yamaha, Crestliner, Evinrude, Crestliner, Alumaweld, Polar Kraft, Sweetwater, and Shore Land'r.
Give us a call today to talk about getting into your new boat.
2019 PolarKraft 179 Frontier Yamaha 115hp w/Trailer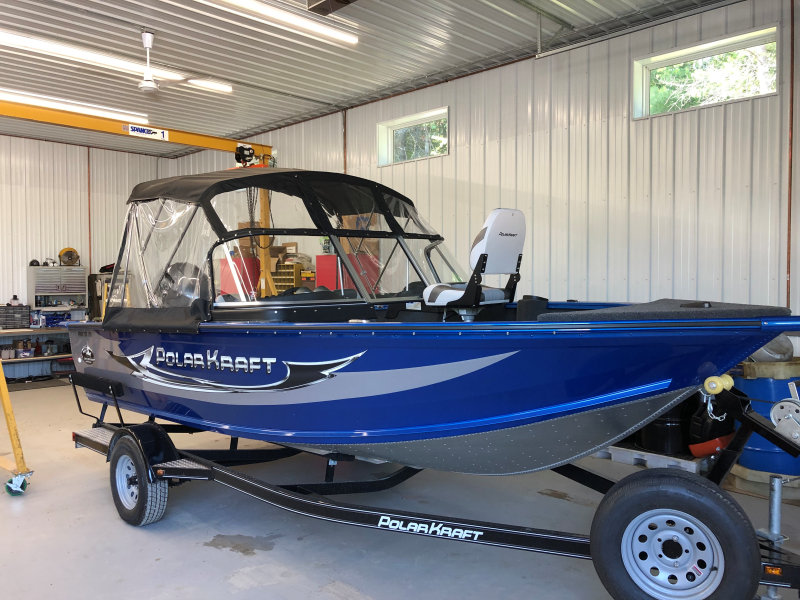 Color Blue & Silver
Options Included: Walk Thru Windshield, Jump Seats in back, 4 Pedestal Chairs, Sun Top, Side Curtains, Stern Curtains, Tonneau Cover, Stereo, Fire Extinguisher, Two Tone Paint, Spare Tire & Mount, Rachet Straps, Propeller & Battery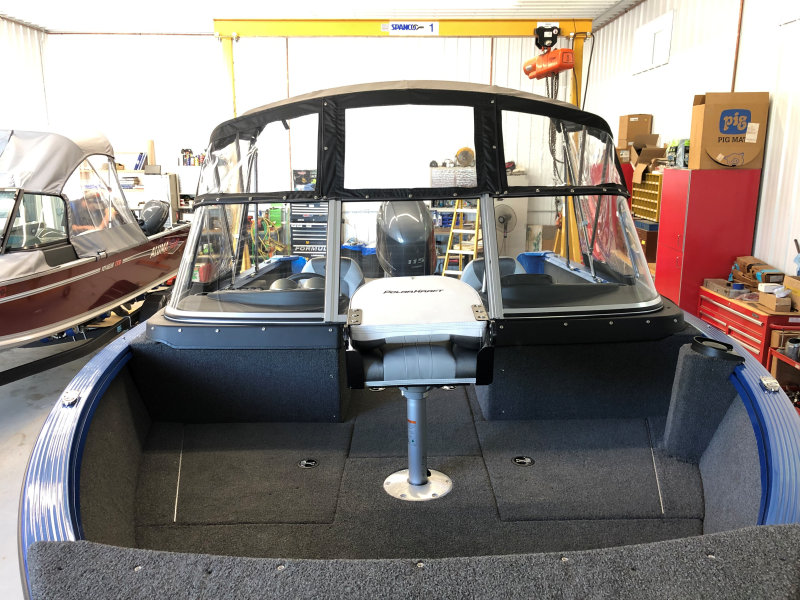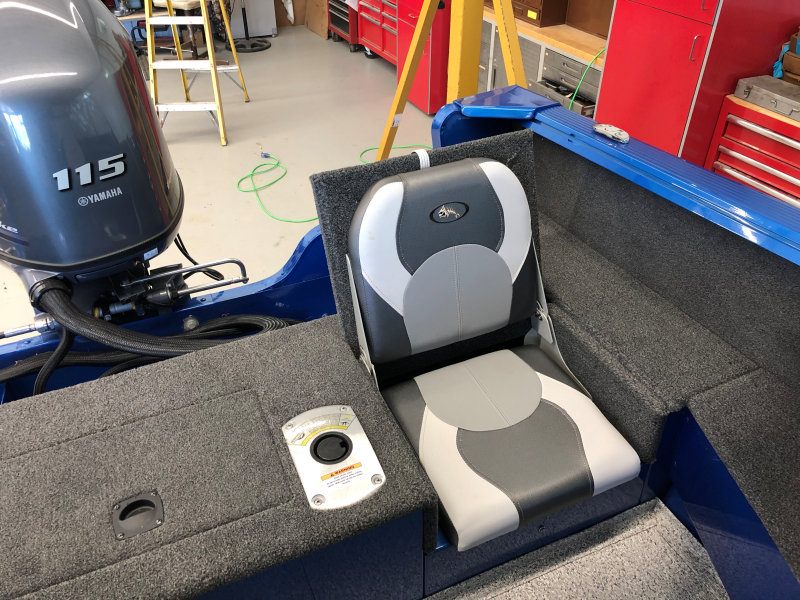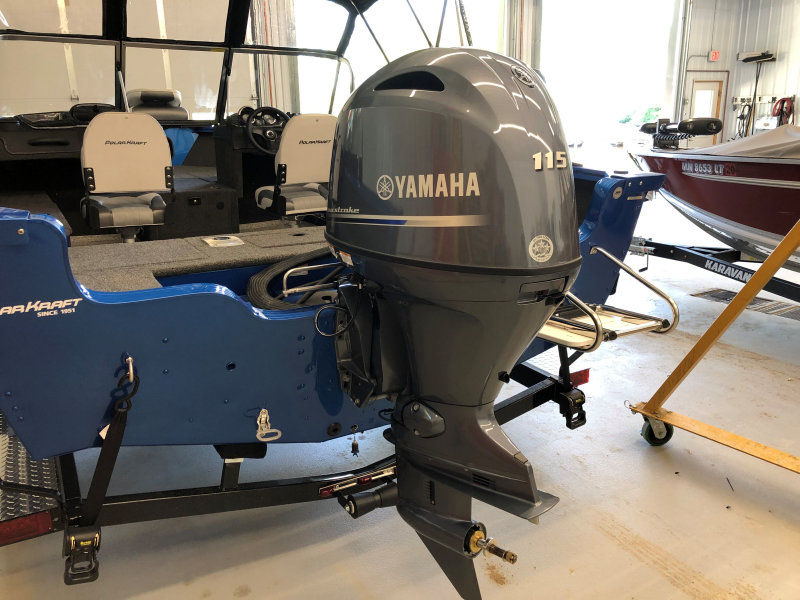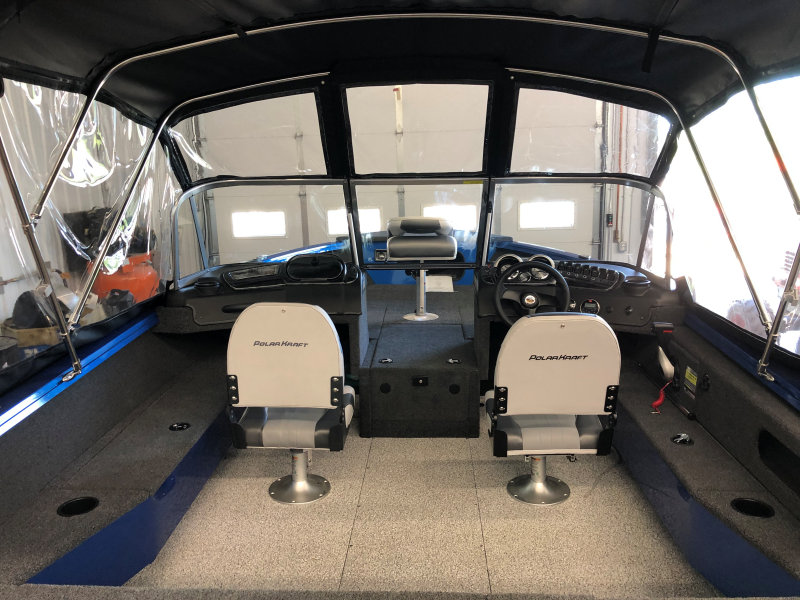 2019 Crestliner 1850 SuperHawk Evinrude 150hp w/Trailer
Color Silver/Blue
Options Included: Vinyl Cockpit Floor, Hydrolic Steering, Comfort Package, Swim Platform, Ski Pylon, Full Enclosure Canvass, Spare Tire & Bracket, Ratchet Straps